Anita Bird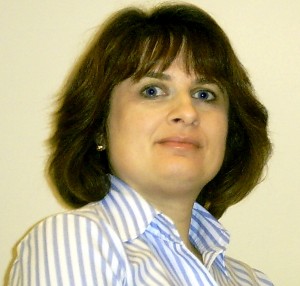 Anita Bird is a leading Human Resources professional of some 20 years' experience. Applying the expertise acquired from a successful career in industry, Anita formed her own HR Consultancy, Octagon Human Resources, in 1999. Now providing a tailored service across a range of sectors including education and not-for-profit, Anita is known for her considered and pragmatic approach.
With sound knowledge of employment law and proven practical experience, Anita specialises in supporting organisations in all aspects of managing and developing employees. Areas of expertise include:
Managing Change – Operational, legal and employment advice on successful restructuring;
Managing People – Training, workshops and individual coaching to enhance management skills;
Managing Performance – Design and implementation of performance management programmes, and pragmatic advice on handling individual performance issues;
Managing Development – Career change and outplacement support; identifying and developing talented employees;
Managing Policy – Design and implementation of tailored contracts of employment, policies and procedures to provide practical guidance on people-management matters;
Managing Systems and Process – Advice on personnel procedures to ensure legal compliance; specification and implementation of HR databases.
Anita is based in the Thames Valley and can be contacted on 0118 947 4455 or
Her website may be found at http://www.octagonhr.co.uk